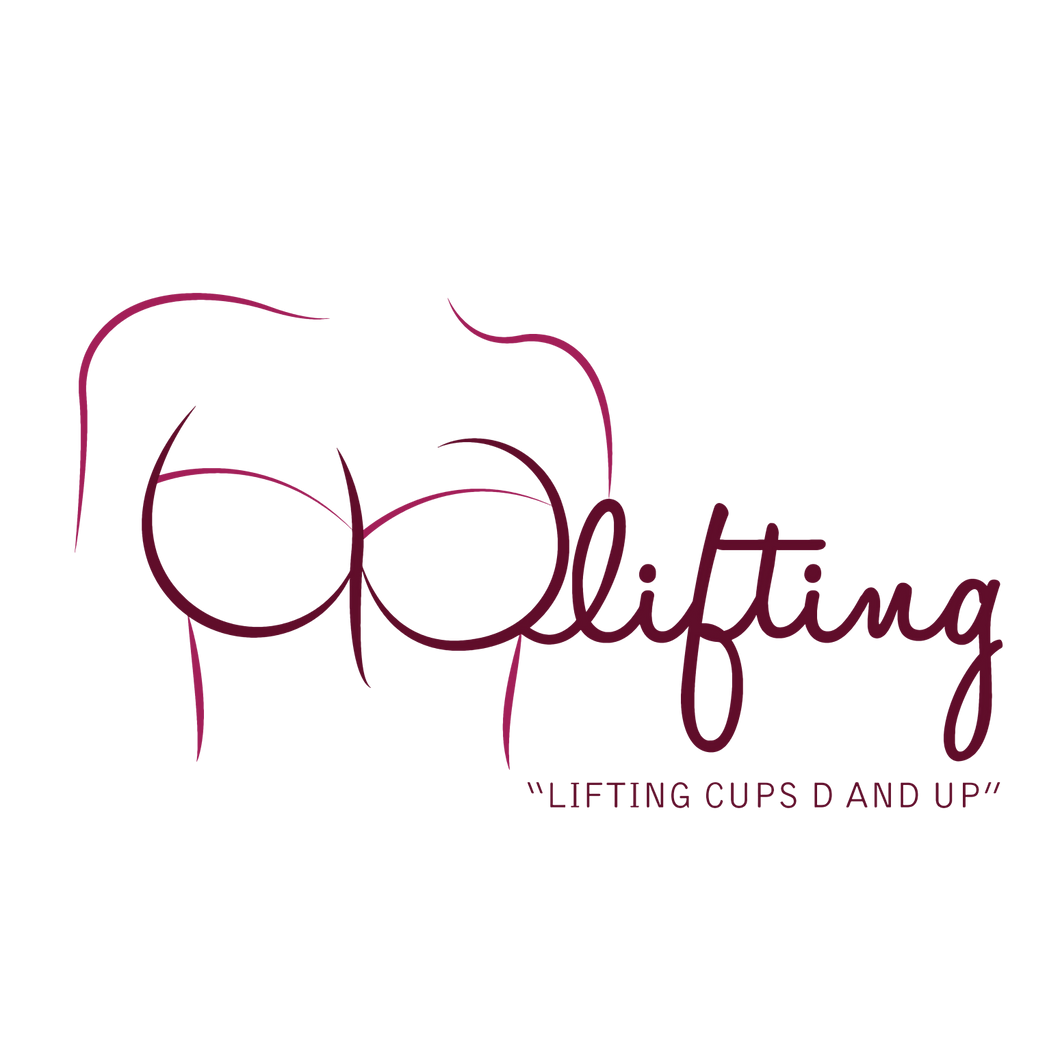 Subscription - Plan D
Regular price $110.00 Sale
Don't have or take the time to keep yourself uplifted? Subscribing to Plan D takes care of you at an affordable cost. This plan is perfect for those who know their bra sizes, and want to gradually grow their collection. Looking to access reliable subscriptions without breaking the bank? Subscribe today and take advantage of this great offer.
What's included?
1 bra and panty set (one bra, one panty) choose from the options below OR
a two-piece swim set (one swim top, one swim bottom)
Free shipping
How it works?
Step 1: Complete this form, so we'll know your needs and wants.
Step 2: Click subscribe, and save!
Step 3: Lookout for your order, and expect it annually! If you get something that you don't like, send it back. If anything changes before your next shipment (style, size, subscription option, address, etc.), just email us and let us know.
Plan D Subscriber Perks:
Instant savings
Free shipping
Exclusive deals